Tron Legacy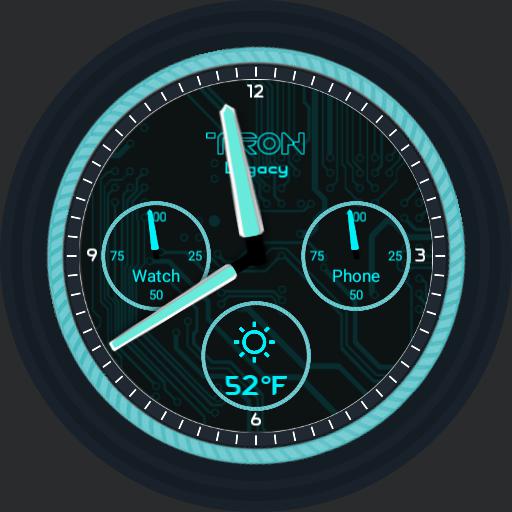 Description
I designed this watch from a picture I found online! 12 hours, watch battery level and phone battery level, and weather!
Download for WatchMaker
Please do not copy, modify or distribute, for commercial or non-commercial purposes, any part of this watch face without the explicit permission of the original creator.
Share this face:
Popular Faces by
AlchemistPrime
comments powered by

Disqus